 Unparalleled expertise, built into courses that transform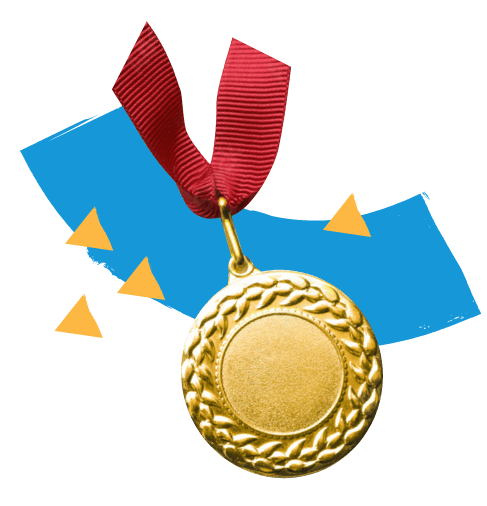 RIVA Training Institute, founded in 1982 by Naomi Henderson and her sister, Jo Ann Hairston, meets the growing demand for qualitative research training, including moderating, facilitation, and related skills such as analysis and report writing. As a minority and woman owned business, RIVA has grown to become the "Gold Standard" to which all others are compared in the Qualitative Research industry.
RIVA believes that moderating and qualitative research skills are based on a science platform and executed as an art, much like the services performed by a medical doctor or an architect. To that end, we believe that excellence is only achieved by a combination of learning and application and to return to "learner's mind" from time to time, to upgrade a skill set.
RIVA training services not only benefit researchers, moderators and facilitators, but clients and end-users of qualitative research. Understanding qualitative research methodology and techniques, allows clients and end-users to better choose best times to utilize in-house staff vs. trained vendors to meet their qualitative research needs.
RIVA offers an array of courses, seminars, webinars and distance learning opportunities to suit a variety of training needs. Beyond our public offerings, RIVA is also available to specifically design a training for a client's unique needs on site at their offices or via distance learning.

RIVA is an accredited provider of CEUs through IACET.